Cybersecurity Law Is A Dynamic Landscape
Our Aim Is To Provide Clients With Clarity
---
In our increasingly data-first world, the importance of cybersecurity is also increasing in importance. Cybersecurity law is a dynamic area with a host of laws in effect, ranging from the EU and UK versions of the GDPR, US state-specific laws such as California's CCPA as amended by the CPRA, as well as sector-specific laws such as HIPAA for certain health information to the GLBA for certain financial data. While these laws have privacy-specific requirements, such as how data can be processed, they also have cybersecurity-specific requirements, such as the kinds of security needed to ensure for the safety and integrity of information to the procedures, including regulator and consumer notification in the event of a data breach.
At RICHT, we understand the importance of having a cybersecurity lawyer to counsel businesses in today's digital yet dynamic regulatory frameworks combined with an ever-evolving threat landscape. Our focus is on helping clients avoid costly cybersecurity legal risks while at the same time mitigating damage from cybersecurity incidents and matters once they arise. Whether it is incident and breach response and notification to data privacy and protection, we work closely with our clients to develop tailored strategies that meet their unique needs. In addition, in conjunction with RICHT&Co., we offer a variety of technical services, such as vulnerability assessments and penetration testing, to help our clients identify and address potential security deficiencies before they can be exploited. In addition, clients benefit from reputational risk management and PR strategy via Baker Hartford.
---
Cybersecurity Law Services We Offer
---
Data Processing Agreement
Privacy Law Compliance
---
Some Of The Types Of Clients We Can Help
---
Defense
Education
eCommerce
Manufacturers
Energy
Hospitality
Financial Institutions
Healthcare
Technology
---
---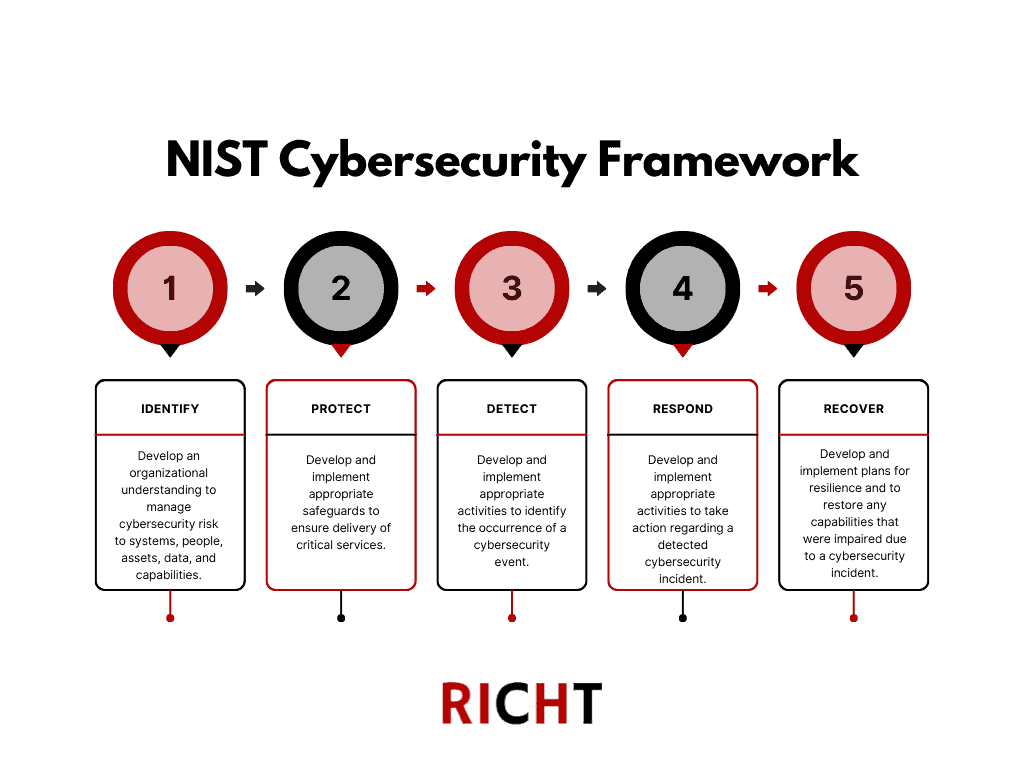 ---
---
---
Find Out About How A Cybersecurity Lawyer Can Provide You With Clarity

ZDNET
NY AG Notifies 17 Companies of Breaches, Says 1.1 Million Accounts Compromised in Attacks
Seventeen companies have been informed of cyberattacks that compromised user information by New York Attorney General Letitia James following an investigation into credential stuffing. More than 1 million customer accounts were compromised due to the attacks, which James said were previously undetected.