Three Core Practices

:
Marketing
,
Privacy
,
&

Technology
RICH

T LAW FIRM PLLC
We approach challenges and deliver solutions from
a perspective that understands business. 
A

client-focused

and

tech-centered

approach are always at the forefront so that engagements are

less transactional

and

more transformational

. 
---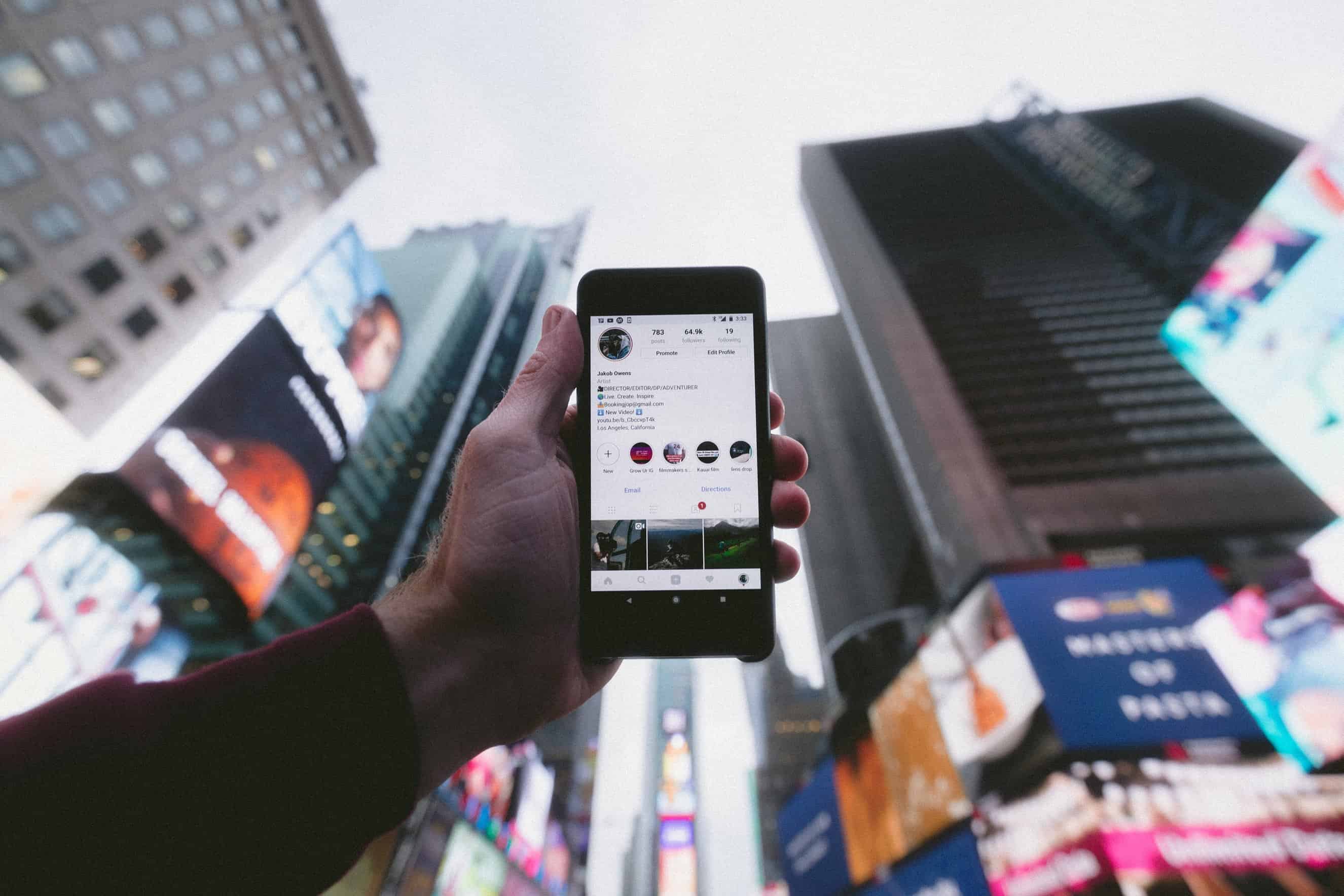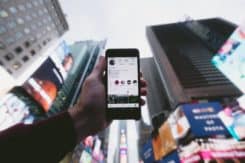 At RICHT's Marketing & Media Law Practice, we take a business perspective fused with the law and provide creative solutions.
Visit Practice Page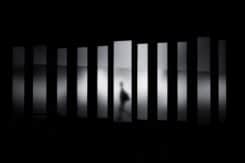 RICHT's Privacy & Cybersecurity Law Practice provides clients with forward-focused guidance in what is a dynamic regulatory landscape.
Visit Practice Page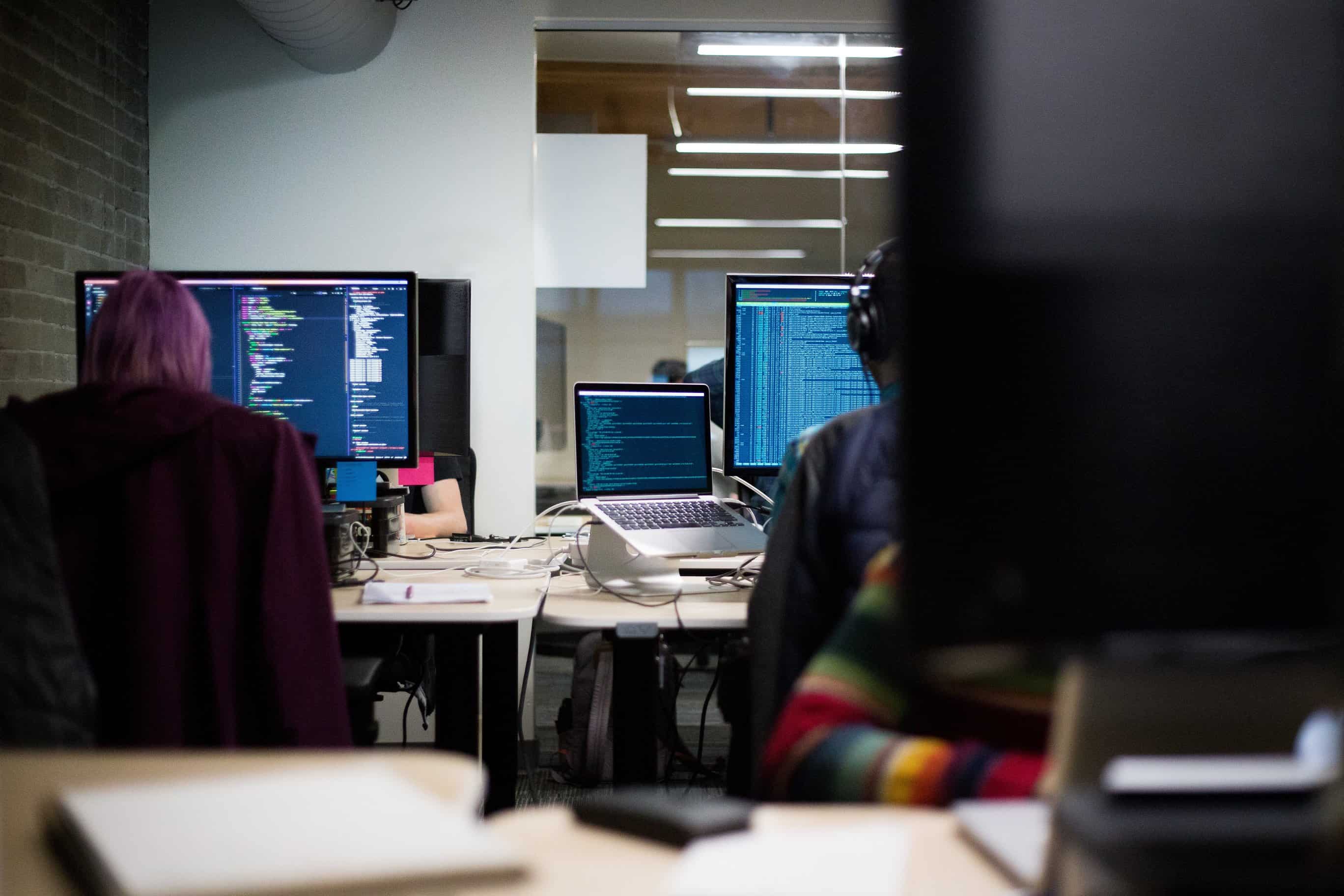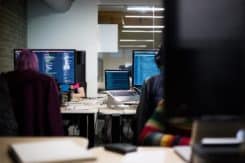 At RICHT's Technology & Licensing Law Practice, we help clients navigate the innovation economy while balancing risk and reward.
Visit Practice Page
---
Our Trending Practice Areas
---
Client Focused. Tech Centered.
Innovative solutions for 21st century legal challenges.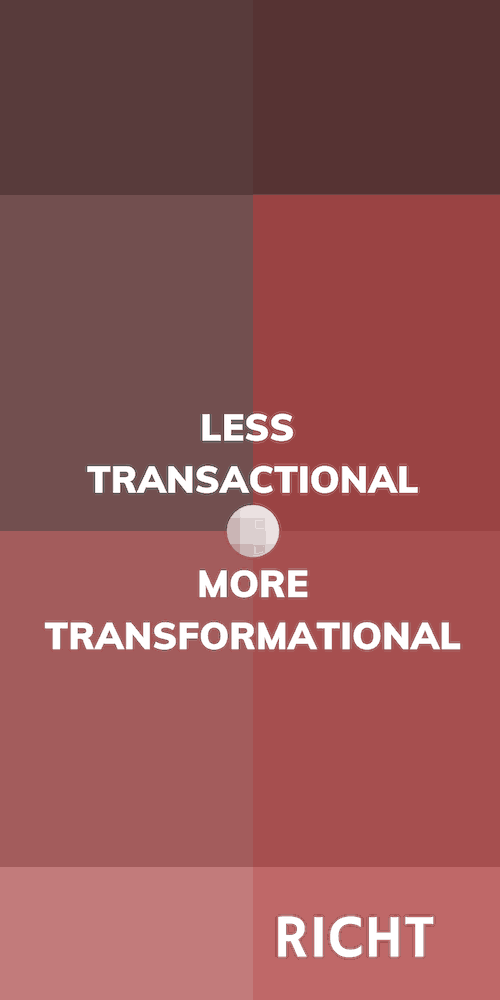 Industry Experience
We believe that providing stellar services to our clients requires an understanding of their respective industries. From the competitive landscape to sector-specific dynamics, we make it a priority to be experienced in the lines of business that our clients are seeking our counsel upon.
  An Understanding of Business
We appreciate the concerns and considerations of doing business in today's fast-moving and global economy because we come from that ecosystem. Moreover, we understand that balancing legal and regulatory risks with a host of other factors is necessary. Therefore, we tailor our approach to client matters with a wholesome but specific strategy that considers the whole reality of a client's business.
  Entrepreneurial Foundation
One of the core values at the firm is to be tech-savvy with a focus on bringing added benefit to a client's business beyond the current micro matter at hand. Our entrepreneurial experience allows us to be flexible in our approach and solutions. We fuse technology into our core practices in a variety of ways to both seamlessly service clients as well as to eliminate the need for additional expenditure of resources.
Upcoming News & Events @ RICHT
At RICHT we believe there is an excellent value in bringing thought leaders and subject matter experts together for an interesting discussion on challenges, new developments, and other topics relating to our core practice areas. Visit our events page for RSVP information.
International transfers, privacy by design, data deletion, governance and operating models, and incident management all featured in the top five strategic privacy priorities.
According to a McKinsey survey, 75 percent of experts consider cybersecurity to be a top priority. Yet only 16 percent say their companies are well prepared to deal with an attack.
Get RICHT Insights
Get the latest news and insights from RICHT by inputting your name and email. We take privacy seriously and will not share your information.
View Our Latest Insights
0
A Singular Client Focus